If you are planning to build a new house where you can live happily with your family members then you need to make some smart decisions. A simple thing that you need to understand is just investing money doesn't give any assurance of great results. You need to have the help and support of a professional custom home builder in Ilford. You also need to know about all the options so that accordingly you can make the best decision that turns out in your favour.
Now since designing and building a home is not an easy task there are some important things that you need to consider to get your dream house. And if you want to have the best knowledge and idea about it then you need to carefully go through the points that are explained in detail right underneath.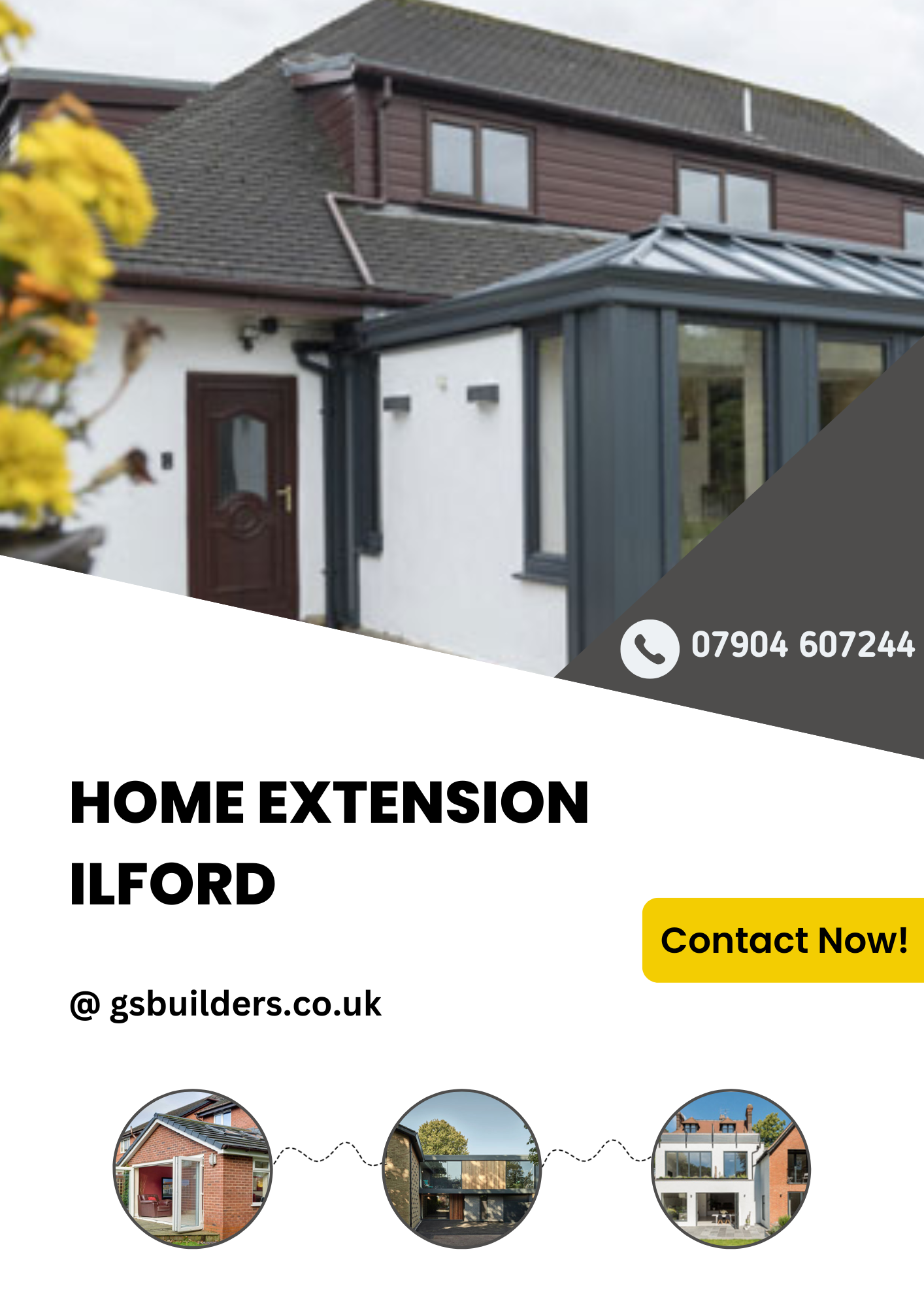 Important Things To Consider When Designing A New Home
Location: The location or place where you are planning to construct your new domestic property matters a lot. You must have all the details and information about it beforehand to avoid facing problems at a later stage. You need to see how far the school, shopping malls, airport, etc. from that location. Apart from this you also need to know about the transportation facilities that are available over there, etc. Professional home builders in Redbridge will easily provide you with all the details.
Room Height & Space: Whether you need big rooms or small ones will depend on your usage. There is no need to design big rooms if you can't maintain or need them. You should make such rooms that you can use well and keep them in the best condition without having to make any hard efforts.
Budget: If you are planning for a home extension in Ilford instead of constructing a new property then it is better to decide how much you are ready to spend beforehand. By having the best idea about it you can be successful in completing the project on time without facing any difficulties.
The other things that you need to consider before opting for home extensions near Redbridge are the experience of the team, whether they are trained, certified and insured to offer the service, etc.
The professionally trained and experienced home builders in Ilford of our company are well renowned to offer great service. At G & S Builder Ltd you can be sure of getting the best help and support from professionals who are in the industry for years. The kind of services which we specialise in offering are house renovation, home extension, loft conversion and much more. To connect with our custom home builder in Ilford you can give us a call at 07 9046 07244. You can also send us an email at Gsbuilderltd@gmail.com and we will reply as soon as possible.