If you are planning for a loft conversion to make the area a usable space then you need to plan for it smartly. Without doing so getting the desired result is not possible. You also need to understand that making any kind of minor or major mistake can create a big problem. You might not be able to get the best-desired result and all this will lead to a waste of important time and money. Hence the best thing you can do is hire the professionals of a reputed loft conversion company in Ilford and take their help.
Hiring the experts is the best decision you can make to get quality loft conversion service in Ilford but this is not an easy thing to do. When you will start looking for specialists you will find that many companies are offering the same kind of service. However, the thing is that not all of them are renowned in this field. So to be sure you are hiring the experts for a professional cheap loft conversion in Barkingside there are a few things you need to check and do.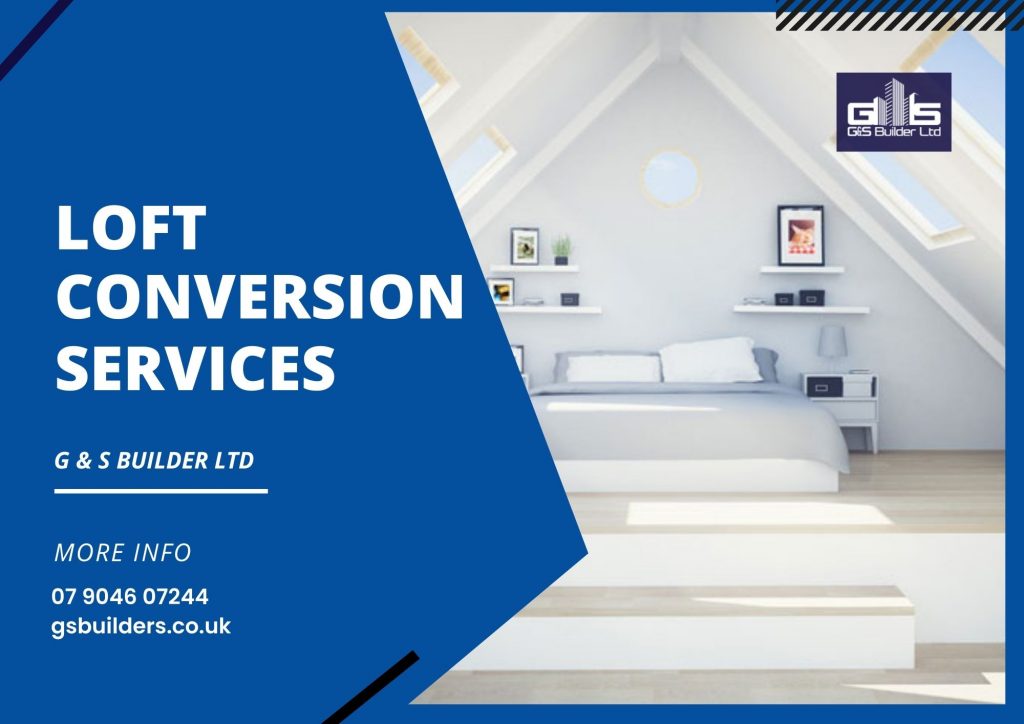 Important Things You Must Do To Hire Experts For Loft Conversion
Experienced & Trained: You should hire a team for a loft conversion in Clayhall who are experienced and highly trained to offer a great service. Try not to hire those who are offering service at a lower cost but don't have any experience in this field.
Insured & Certified: You must not forget to check whether the team whom you are planning to hire for loft conversion specialists in Clayhall

 are insured and certified or not. You should ask them to show some documents as proof so that you get a clear idea.

Availability: You also need to check their working hours and whether they can offer you the service after that or not. In this way, you can hire a team for a loft conversion in Barkingside who is ready to work as per your timing and convenience.
Warranty: One of the most important things that you need to check is what kind of warranty the company is offering. The specialists never hesitate to clear the doubts and offer warranty to the customers because they know their job well.
Free Price Quotes: The professional custom home builders

in Barkingside do specialise in offering free price quotes without any hidden charges. They also don't hesitate to clear the doubts of the customers which in turn helps them in making the right decision.
Thus if you are successful in following the tips which are mentioned above you can be successful in hiring expert custom house builders for a cheap loft conversion in Barkingside
Your search for professional loft conversion specialists ends here because you have come to the right destination. The team of G & S Builder Ltd are not only trained and experienced but have also maintained a great reputation in the industry. It is their hard work and dedication which has helped us in offering high-class loft conversion service in Ilford and exceeding the expectations of the property owners. To book an appointment with the specialists of our esteemed loft conversion company in Ilford you just need to give us a call at 07 9046 07244 or send an email to Gsbuilderltd@gmail.com. We will connect with you shortly.