Seeing a property's potential for the future is one of the most striking features of buying one. Your home can expand and change as your family evolves, whether it be through the introduction of a second storey, an outdoor pool, or a "granny flat."
There are numerous extensions that can increase the value of your home when you decide to sell it. The following is a list of home extensions near Romford that make your property more liveable and valuable.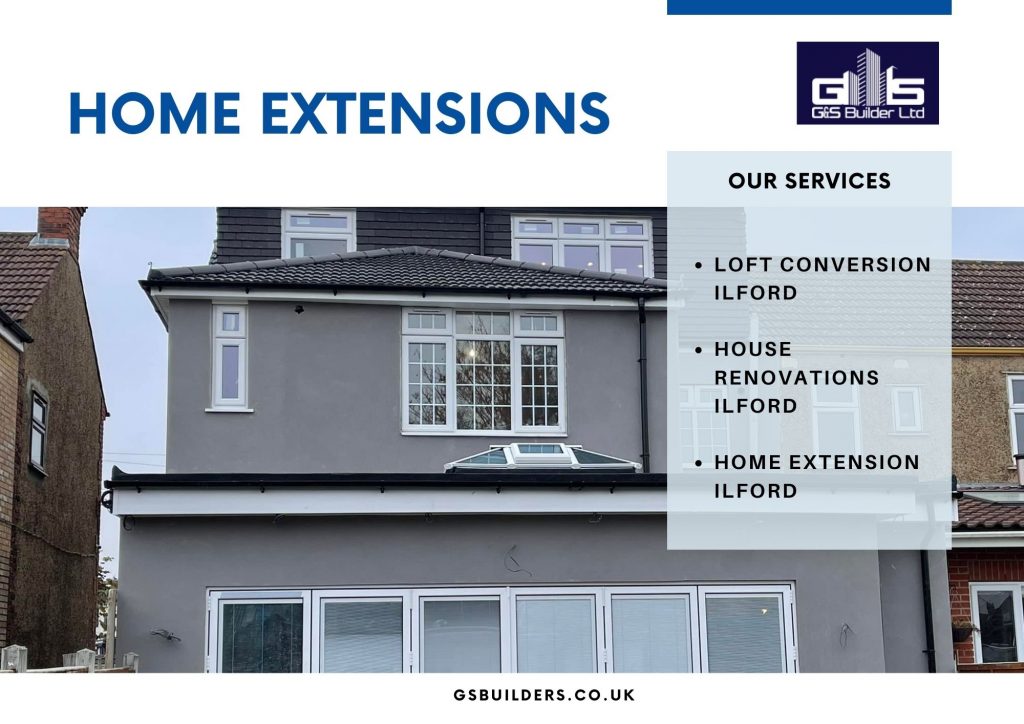 Granny flat
If your family requires extra room, having a completely self-contained separate residence on your land may be the solution. An additional source of revenue for a granny flat can come from long-term or transient renters found online.
The price to build a granny flat can vary, but adding a bedroom and bathroom increases the value of the property by about $100,000. 
A second floor
The ultimate in home extensions near Woodford, a second story significantly increases the value of your home. The homeowner will need to be flexible because this is the most significant of all the home improvements. You'll need to find alternate housing during the time when your home won't have a roof over it.
With a 30 to 60% rise in the entire value of your house, it is among the most profitable additions. Additional bathrooms, bedrooms, and living areas, as well as the possibility of breathtaking views, all contribute to the attraction of second-story homes in the market.
A deck or terrace
A large, useful outdoor recreation area is now a desirable feature for residences. So, hiring a custom home builder to expand your garden area is a wise investment for your home. A deck can be transformed into an all-weather area for dining, partying, or simply unwinding when it is entirely or partially covered.
Loft conversion
The loft conversion is a less common but rather more distinctive home extension in Woodford. A loft extension may enable the creation of an additional bedroom, entertainment area, or second living room, depending on the layout and construction of your home.
This option is a low-cost addition that yet provides a substantial return and has the potential to raise the value of your house.
These are the 4 home extensions that will raise the value of your home. If you find this discussion helpful, don't forget to share it with your friends!
Hire our Experienced Custom Home Builders
Here, at G & S Builder Ltd, we have expert and qualified custom home builders who can successfully fulfil your home extension needs. To book our service, you can mail us or give us a call. If you have any queries, you can fill out the online form and we will get back to you ASAP!