Many people don't support the idea of building a custom home. They think that it is a waste of their important time and money. Not only that, they also think that if they will sell it in future then they won't get the right value for their investment and so instead of hiring a professional and experienced custom home builder they hire a local contractor for constructing a building.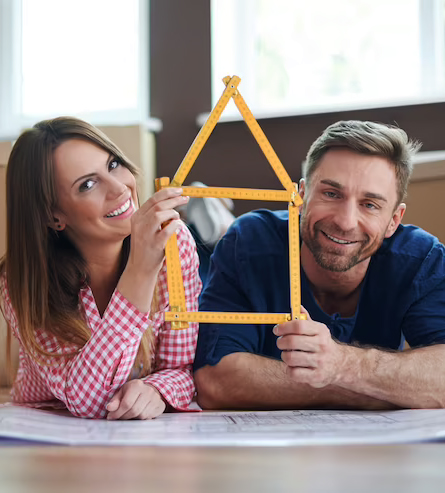 If you are planning to construct a residential space then it is better to opt for a custom home. Yes, you heard that right. Building a custom home is one of the best decisions you can make and if you want to know the reasons for doing so then you need to check out the points that are explained below in detail.
Reasons To Construct A Custom Home – 
Building a custom home is the right idea which you can go with because you will have the option to design the kind of rooms, kitchen and bathroom space and living area you want to have. You will easily get a space where you can live happily and comfortably with your family members without having to face any kind of problem. To get the best possible result you can hire experts who specialise in offering professional

house renovation in East London

.

You can save money by building a custom home. There is no need to spend money to construct an extra room or bathroom space if you don't need it.

At the time of designing a custom-built home, you can easily decide what kind of new appliances you want to have to make your space more energy efficient.

One of the best parts of building a custom home is that you can add the things you want and maximise the functionality.

If you want to save your money and get the kind of house that you always wanted to have then building a custom home is the best decision you can make.
These are the few important reasons to build a custom home. You can trust professional builders to offer you great results and complete the project on time without giving you any chance to complain. To hire them for your project or for house renovation in Essex you can get some good references from your loved ones. And if you want to know more about them then you should do online research.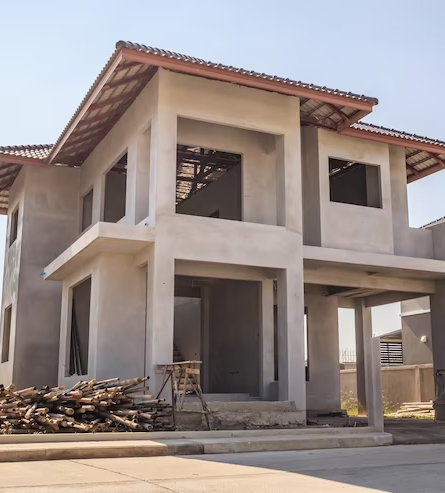 G & S Builder Ltd is the name you can trust if you want to get the best value for your investment. Our professionally trained and experienced team are the one on whom you can trust and rely to offer you a great service. You can easily hire us for loft conversion, home extension, house renovation in East London and much more. We don't hesitate to offer a warranty and do also make sure that our clients are happy with our service. So when we will be there by your side then you don't have to take any kind of stress or worry about anything.