Custom Loft Conversions Rainham
If you are looking for custom loft conversions in Rainham, this is where your search comes to an end since we at G&S builder ltd offer this service and have 10 years of experience in this type of construction. So, if you want to transform the extra space in your loft creatively and use it for other purposes, we are your best bet. We will examine your loft and assess the modifications that you want to see in this space. After that, depending on the structural integrity of your building we, as a reputed building design company will develop a conversion plan and approve the same from you before beginning the conversion process.We are a trusted loft conversion company in Rainham due to the way we accomplish our projects. This includes systematic completion of the tasks while avoiding structural damage. In addition, as a custom home builder, we use premium materials to convert lofts. So, rest assured that you will get to enjoy quality time in the transformed space if you get the job done by us.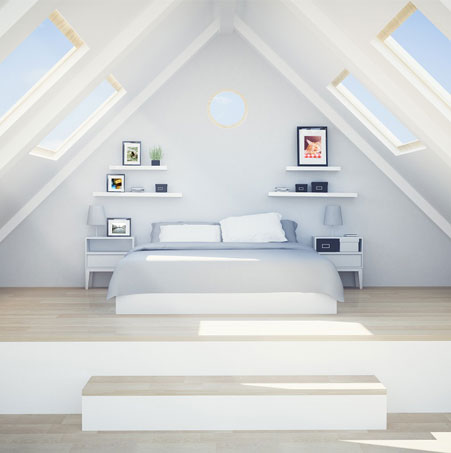 Cheap Loft Conversion near Rainham
If you are searching for cheap loft conversions near Rainham,
G&S builder ltd
is the right place for you since we have budgeted plans that will take the stress off of your budget. Moreover, no matter the customisations that you are opting for, we will make sure that the expenses do not get past your limit. Furthermore, if you want to get loft design recommendations, we can provide that as well.Our loft conversion specialists in Rainham will attentively accomplish the project so that you get the best results. They will follow the building plan and ensure that the loft turns into an attractive and cosy place.
Why Choose Our Loft Conversion Service in Rainham?
Choose our loft conversion service in Rainham since
We have more than 10 years of experience in custom loft conversions
All loft conversions are done by our specialists efficiently, with precision
We complete loft conversion projects within the deadlines
We use high-quality materials to convert lofts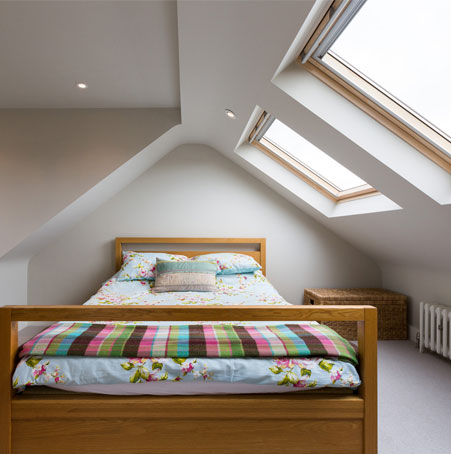 Some FAQs Regarding Custom Loft Conversions in Rainham
Can you accomplish loft conversions in Rainham with minimal building modifications?
Yes, we will convert your loft safely, taking all precautions and following the building strategy. Thus, you can rely on our loft conversion service in Rainham.
What is the expected duration for a loft conversion project in Rainham?
It will depend on the type of loft that you have opted for and your building's structure. Nevertheless, as a reputed loft conversion company in Rainham, we try to complete the same as soon as possible.
What can be the cost of a custom loft conversion in Rainham?
This again depends on the loft design, the complexities involved in the project and the materials used. For more details regarding custom loft conversions in Rainham, call us now.
Can you recommend some designs that you can establish in cheap loft conversion in Rainham?
We can. But for this, we will need to inspect your property and assess your requirements. So, book an appointment with us today.
Get a Loft Conversion Quote or Book an Appointment Now
To get a loft conversion quote, click the 'Get a Quote' button and submit the form after filling it up. To book a service, you can call or email us anytime.
Areas We Serve